Purple Keys Styles is a three party company, offering Fashion Coaching, Refresh and Renew Closet Cleanses, and an online boutique (currently the boutique is for females only). All three parts are designed to produce confidence and a well organized stylish person. Dressing to promote their inner glowing personality as well as showing off some cool characteristics through fashion. All PKS Clients dress to impress themselves, so that makes them Purple Keys Strong!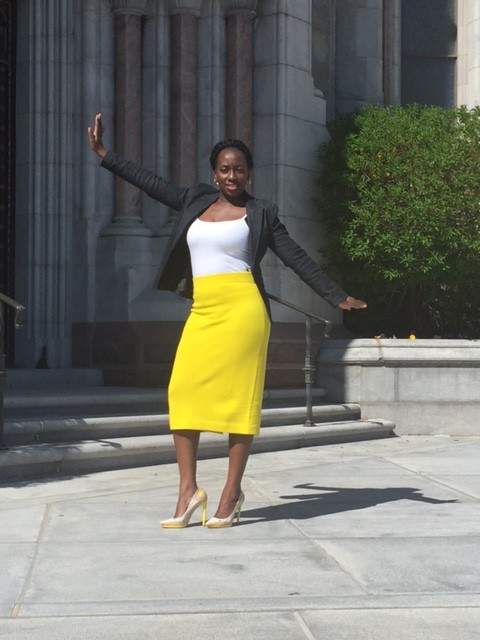 Mary the founder of PKS started the company part time in 2014. Taking some significant time away from working a full time job gave her the courage to follow her heart and relaunch PKS in 2016 full time, geared to focus on all her clients/consumer needs.
Having an undying love for fashion gave Mary what she needed to become a Lifestyle Ambassador of Purple Keys Styles.
Mary wants to give back her detailed iconic eye for fashion to others. As well as provide her specialized talent in fashion coaching, and closet organization. She loves knowing that all of her clients/ consumers are able to maintain unique styles and successful looks daily, with her help.
Mary is here for the long run as she builds her fashion empire. She aspires to continuously be a stapled name in the homes and hearts of her clients.
Thank you for your support, business, and referrals!
Be Blessed, Be Focused; Be You, Always!!!
Proverbs 31: 24-26, 29 NIV "She makes linen garments and sells them, and supplies the merchants with sashes. She is clothed with strength and dignity, she can laugh at the days to come. She speaks with wisdom, and faithful instructions on her tongue... Many women do noble things, but you surpass them all".